How easy is it to access your home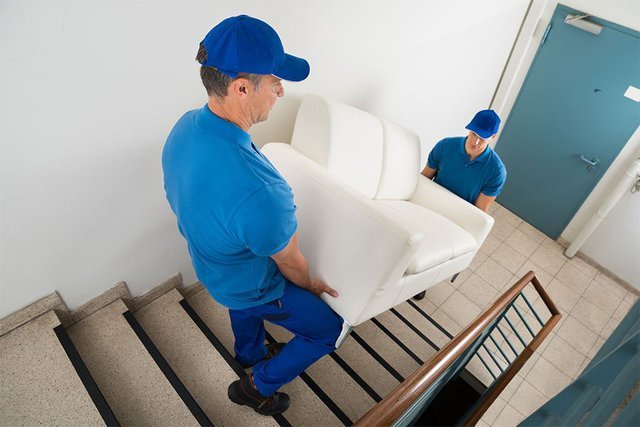 Ok, you have prepared your inventory and either calculated your boxes or estimated what you think you will have, and you now want to send us this information.
Please do consider access to your house or unit, if there are stairs involved or you have a long steep winding driveway, please inform us as it helps us be prepared for you move.
Also if these things are not advised before your removal there may be extra charges to consider, mainly due to the fact that it may take longer than anticipated to carry out your removal and we may be late for another customer.
You wouldn't like us being late for your removal, so please keep us informed.
Questions you may need to answer are outlined below:
Any access problems?
How close can a truck get to your home?
When you want to move?
Did you want any storage?.
Did you want any packing done?
Why do we need to know this, well we all hear of removalists who try to charge more when they arrive at your home, well in general this is because they arrive expecting one thing and find another.
This is either an inventory that is not as described, or access to the home is different.
Things like using a lift to access your furniture, may not seem a big deal to you, but consider this. The guys carry your furniture into the lift, they then put it down, then they travel down in lift, pick items back up and walk to truck.
In general this takes a lot longer than simply walking out your front door with an item, and admittedly if you only have one thing to move, then the time difference is minimal, but for a whole unit full time ticks away, and time is wages etc.
The best way forward is to tell them everything in advance, and even send through the address for delivery / uplift so we can view it on Google maps, to be sure.
If you answer all the questions correctly, and have created an accurate inventory then there will be no nasty surprises for anyone come moving day.
You should now be ready to get a good price for your next interstate move