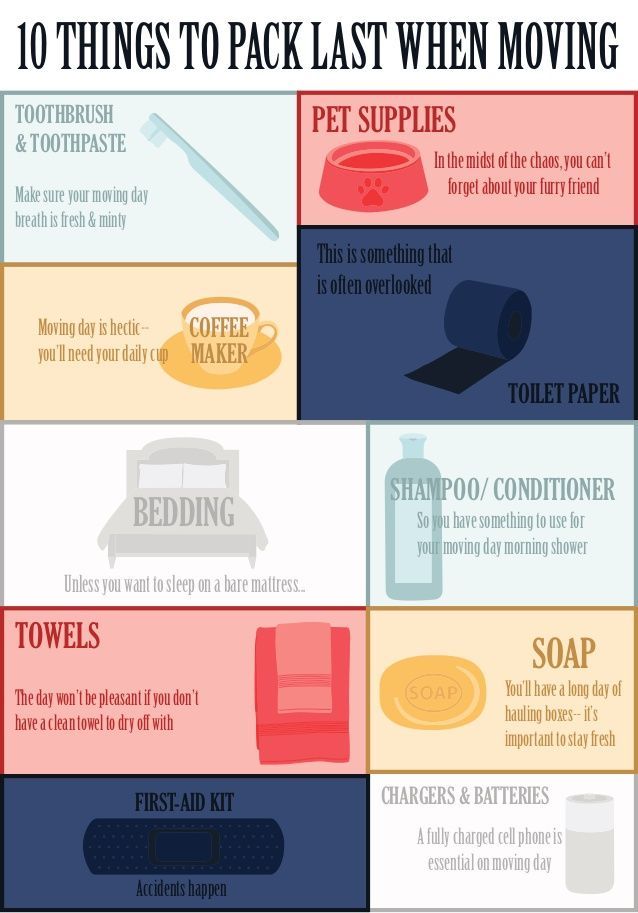 Moving Interstate is one of the biggest undertakings and most stressful things that you can go through in your life. There are many different aspects of the move to think about, from the inception of looking at houses in a different state to unpacking the last of your knickknacks onto the mantel. This article details how to make the most of moving interstate and how a removalist company can help you with some of the more tedious bits to make your move a bit easier and less demanding on you and your family.
Ask questions.
There are often so many questions that we can not simply answer them all for you in one email, which is where our FAQ page comes in. Customers often come to us with weird and wonderful questions, sometimes even we need to do a bit of work to find the answer, but thats what we're here to do! If you have a question that our quote email hasn't answered I'd recommend visiting our FAQ page. https://movingagain.com.au/moving-interstate-questions/
Interstate moving starts when you have to find a place to live. If you are relocating for a job, you usually need to find a new home and get it organised over a long distance. This may take many trips back and forth between the two places either by plane or by car. These long journeys can take a lot out of you and your family. But they are necessary when moving to another state. You may also want to take your family there before you move for good to make sure that they will like the area and so that they get used to where they will be moving before you move everything for good.
Timing your move perfectly.
If you are moving with kids, it is better to move interstate in the summer during school holidays so that they will not be starting at a new school mid-year or after only a few months. This can be very hard for children to get used to their new school and to make new friends. Whereas if they move in the summer, they can get to know some of the neighbourhood kids before the school year starts so that they know some kids before starting school. Also, organising schools before your child starts is something that needs to be done before you move if you are moving midyear, or close to when the school year starts. I'd recommend checking the state edu page for some help in picking the best time to move. For example: https://education.qld.gov.au/
Sometimes simply picking a certain day can increase your costs, some removalists have different prices for weekend or weekday removals, so to get the cheapest quotes online, we recommend always putting in Monday-Wednesday as the date of collection, this will ensure that you are quoted at the cheapest possible rate.
Getting you and the pets there:
You also have to think about moving with a pet. If you are going to drive to your new state, then it will probably be okay to move your pet in the car with you, but if you are flying, you would need to contact a pet removals company or the airline that you are flying with to check on procedures for moving pets interstate. You must also think about the health of your pet, both physically and mentally. Just like your children need to find new friends and get used to a new environment, so do your pets.
If you've got pets it can majorly impact how you plan to get you and your family to the new location, there are pet transportation companies, however they can be quite expensive. Driving with pets is often the best way to move them as it is much less stressful on them if they are in a car with people they know rather than in a kennel with other animals and only have strangers around them. However obviously this can not always be a possibility, if you're moving from Perth to Townsville, chances are you're probably not going to drive, but just take some care when it comes to moving your pet. Unfortunately this is not something we can assist you in organising, but I would recommend speaking to a local pet store or perhaps your vet in regards to moving them.
How long it takes.
The time frame that a move takes is something that you need to take into consideration. If you are moving long distance, such as to and from Perth, then it can be up to ten days until you receive your furniture. You need to make sure that you have enough supplies to make it through those days if it does take that long to get the rest of your items. If you are starting a new job right away, make sure that you have your work clothes such as suits and ties in your luggage that you bring over on your own, rather than putting it all into the truck or container. 
It's good as well to make sure that the interstate removalist will deliver door to door, and not just depot to depot. If they are delivering to the depot, you need to have either a vehicle ready to pick up the items when they are brought to the depot. If they are delivering to your door, then you obviously don't have to worry about much except just that there is someone there on the day to take responsibility for the items.
Most moving companies will deliver door to door, or they can give you a price for both. They can also give you prices for other extras on your move, such as cleaning, packing, and boxes. You will obviously have to organise cleaning for your old place, whether you are selling or if you want your bond back. Removalist companies are usually partnered with cleaning companies, most of which provide bond-back cleaning, to get your clean done cheaply and professionally, and also save you the hassle of calling around to different companies. 
Packing your goods safely.
Removalist companies can also usually give you a quote that includes the prices of pre-packing and un-packing if you want help with that for the move. Whether you are going to be too busy or if you just don't trust yourself to pack your items well enough, professional removalists can get it done for you with little to no hassle and for a decent price. Moving boxes can also be delivered out to you before the move so that you can start packing your items beforehand, or have the professional removalists pack them. If this is something that you're interested in, please mention how many boxes you think you would need us to bring for your goods when submitting a quote through our online quotation system https://movingagain.com.au